About
Find Out More
About Us
Creation Plus is always clients service oriented and our clients are satisfied on our work, because we are focusing on clients requirements. We would like to present some of our many client's sites.Each sites are designed and developed by CREATION PLUS.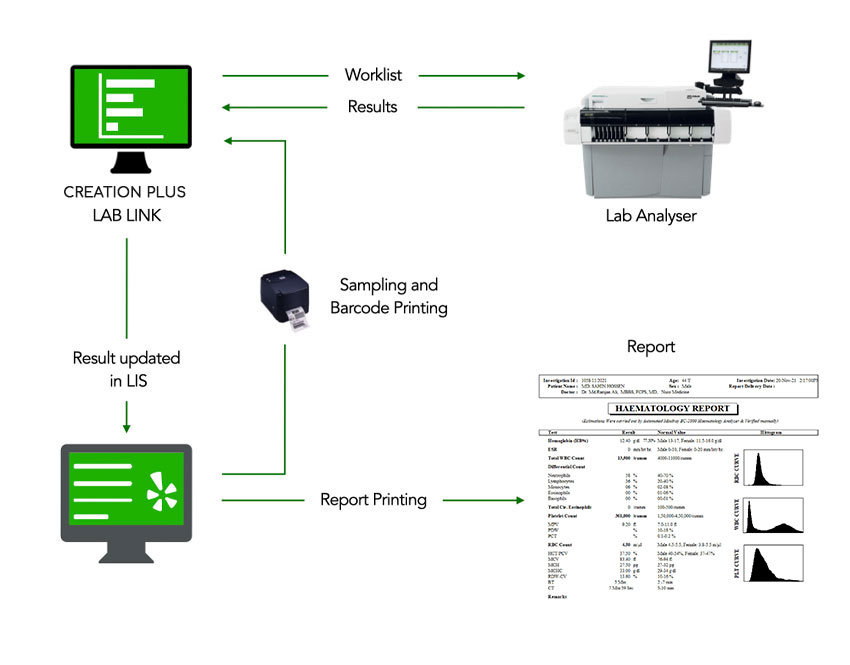 Looking for a customized software?
Custom software technology becomes more popular because we are specially designed for a business. When choosing custom software development, the company will understand how it works to get a technological solution that improves its processes in a unique way that solves all the requirements.
Efficiency

A custom software helps to increase productivity by making the processes swift because now it is tailored – according to your business needs. You won't have to spend time or change your business processes to adapt to the standardized software.

Easy Integration with Low Costs

Are you planning to invest in commercial software? Perhaps, one of your most important concerns would be to determine if your software will work with the existing applications. You can save this further investment by getting a custom software built and leverage integration with your other business applications.
Having custom software development will make you build software that fits your business needs. You won't have to worry about fitting your business model into a standard framework. So, CREATION PLUS software to focus more on your organization's growth!
Services
Check our
Services
Healthcare Solutions
Our Address
Head Office: Bihongo Vila, A-51/17, Jalesshar, Savar, Dhaka-1340, Bangladesh.
Email Us
info@creationplus-bd.com